ABOUT THE COMPANY
The company Jan Turek ARCO technik was founded in 1991 as a private company focused on the wholesale of materials for electro-technical manufacturing.
Company history
30 years of experience
Since 1993 ARCO technik has specialized in machining composite plastics and selected thermoplastics for electrical insulation and mechanical applications. Concurrently the company is trading raw materials for the manufacture and repair of electrical machinery, devices and transportation equipment.
In 1996 ARCO technik undertook a legal reorganization.
Scope of activity
Currently the company has around 50 employees, of which around 40 work in manufacturing. It operates on the Czech and European markets and extends its export activities to European countries as well as overseas. Simultaneously it realizes the import of special materials for production and business activities.
---
We continuously expand
our production capacities and innovate technology
-

history
1991
Company establishment and start of business activities.
1994
Start of production
in rented premises.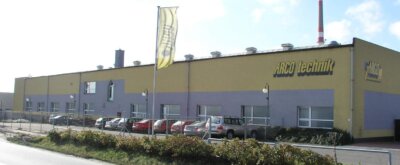 1996
Purchase of premises at Prague 10-Dolní Měcholupy. 1996–1997 saw the remodelling of production halls and procurement of technical and machining equipment.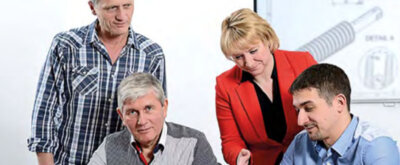 1996
Establishment of company ARCO technik s.r.o., focusing on the production of tailor-made parts according to customer's drawings.
2003
Certification according to
ISO 9001:2001.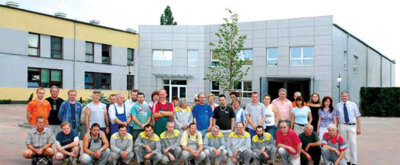 2007
Expansion in the form of new
warehouse and office building
with floor area of 1300 m2
and the expansion of production
in the original building.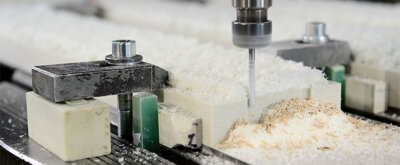 2007 - 2014
Continued investing into new CNC machining equipment and other technology.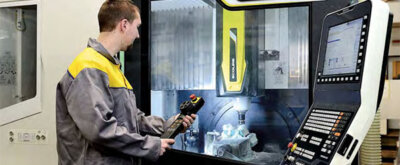 2015
Acquisition of 3 new CNC machining centers and upgrade of the information system for monitoring
and optimization of manufacturing processes, logistics and procurement.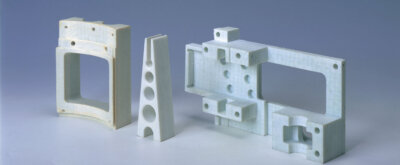 2018
Cooperation with customers on project solutions and design specification.
---
EU subsidies OPPK
In previous years we used a subsidy from the EU OPPK for technical equipment and machinery.

---